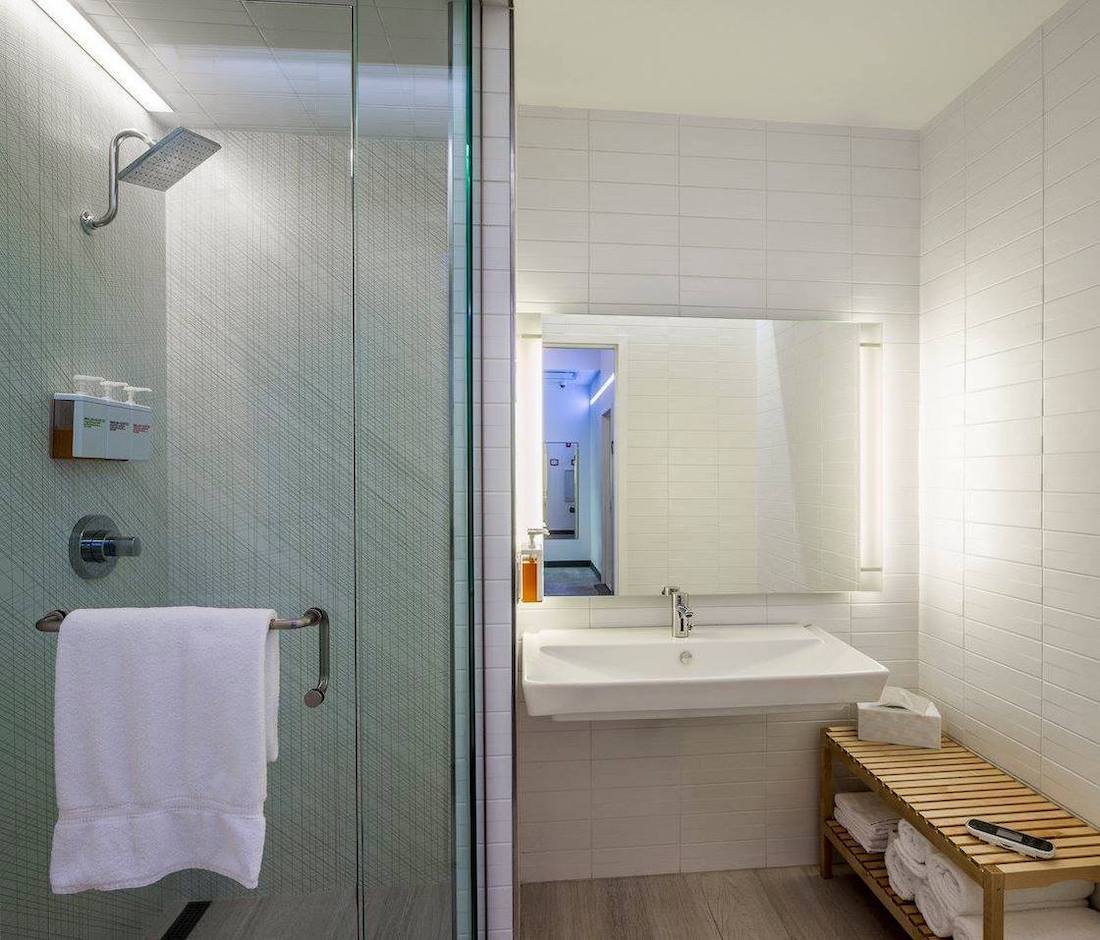 Air
Baltimore Airport Gym Joins Priority Pass
Priority Pass gives you wangle to 1,300 lounges virtually the globe. While most of these are traditional airport lounges, we've moreover seen some unique concepts introduced, ranging from airport restaurants to airport spas. We've just seen a new concept widow to the portfolio, in the form of an airport gym.
ROAM Fitness Baltimore Airport joins Priority Pass
ROAM Fitness at Baltimore Airport (BWI) has just joined Priority Pass:
It's unshut from 6AM until 6PM daily, except Saturdays, when it's closed
Priority Pass gets you wangle to all features of the facility for a timetable day, and it moreover includes a combination of beverages, snacks, or similar products from a set list, which you can find at the front desk

It's located next to gate D1, though it's moreover misogynist to passengers valedictory from variegated concourses

A visit includes complimentary rental workout gear from lululemon, Brooks running shoes, lockers with charging ports, and showers with Malin Goetz toiletries
Priority Pass members can only bring one guest with them as part of their guesting allowance
Presumably this would be considered a Priority Pass experience, meaning those who have a Priority Pass membership through the Chase Sapphire Reserve® Card (review) could use this, while those who have a membership through The Platinum Card® from American Express (review) or Capital One Venture X Rewards Credit Card (review) couldn't use this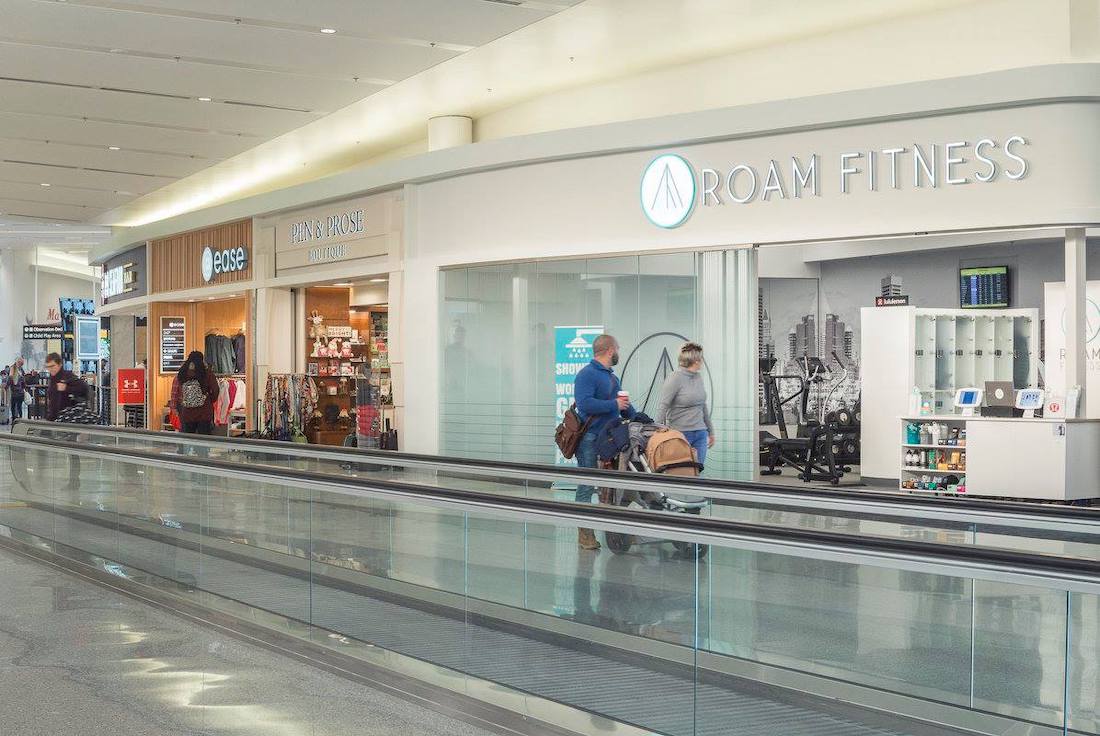 What are ROAM Fitness airport gyms?
Just for context, I first wrote well-nigh ROAM Fitness when in 2017. So far Baltimore is the first airport to get one of these facilities, though there's a remoter one coming to Philadelphia in the coming months.
ROAM Fitness Baltimore is 1,175 square feet, and offers cardio equipment, stretching space, free weights, medicine balls, stability balls, a TRX system, and yoga props. For what it's worth, ROAM Fitness ordinarily charges $25 for a day pass, which seems reasonable when you consider that it moreover includes showers.
This is a pretty tomfool concept, since there aren't many opportunities to exercise at airports (well, whispered from getting in steps by just walking the terminal). Personally I'm a bit surprised that this concept seems to be working at Baltimore Airport. You'd think that this would be most successful at a major international hub, though admittedly that's moreover where space is typically the hardest to come by:
There aren't many transit passengers with long connections in Baltimore; many people do connect on Southwest, but the airline is known for its heavily banked schedule and short layovers
I can't imagine arriving early in order to exercise at the airport, rather than using the fitness facilities at a hotel, or at the gym one regularly uses; I suppose if you have an evening flight and you have to trammels out of your hotel, maybe this makes sense
I can see this stuff popular with airline employees, who often have long layovers, and/or might be on reserve and just hanging out at the airport
I moreover can't help but wonder what the topics of this gym is, realistically speaking. It looks like at most two people could comfortably do weights, and then you moreover have a few cardio machines. Then there's a stretching and yoga area. It seems to me like the revenue potential here is fairly limited compared to other airport merchantry concepts, though I'm unchangingly happy to see entrepreneurs trying something different.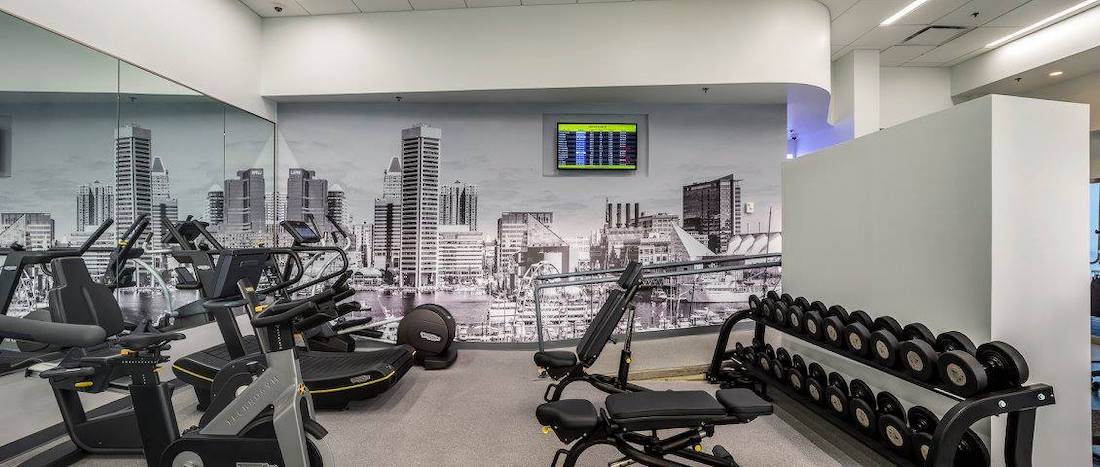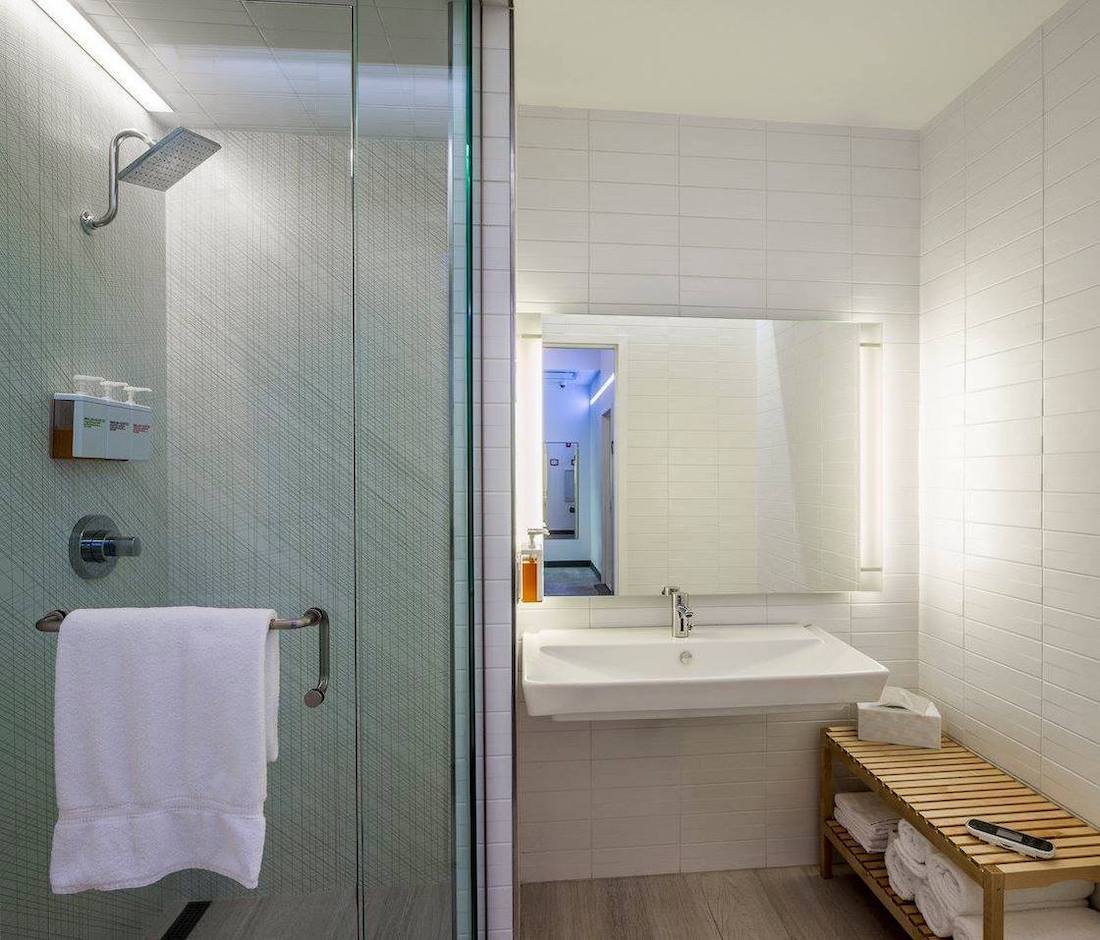 Bottom line
ROAM Fitness is the only airport gym concept in the United States, and it's heady to see that this has now joined Priority Pass. So far there's only one location in Baltimore, though it's expected that flipside one will unshut in Philadelphia in the near future.
If you're passing through Baltimore and want to do something healthier than nibbling on packaged snacks and cheese cubes in a lounge, this is a unconfined alternative. Heck, this could plane be useful if you're just looking for a shower.
What do you make of the concept of airport gyms?